Take a "peak" at what the ranch looks like today...
Last Few Hours
Occasionally, technology is not our friend.
Be sure to clear your cache if you're not seeing the latest photos and videos below.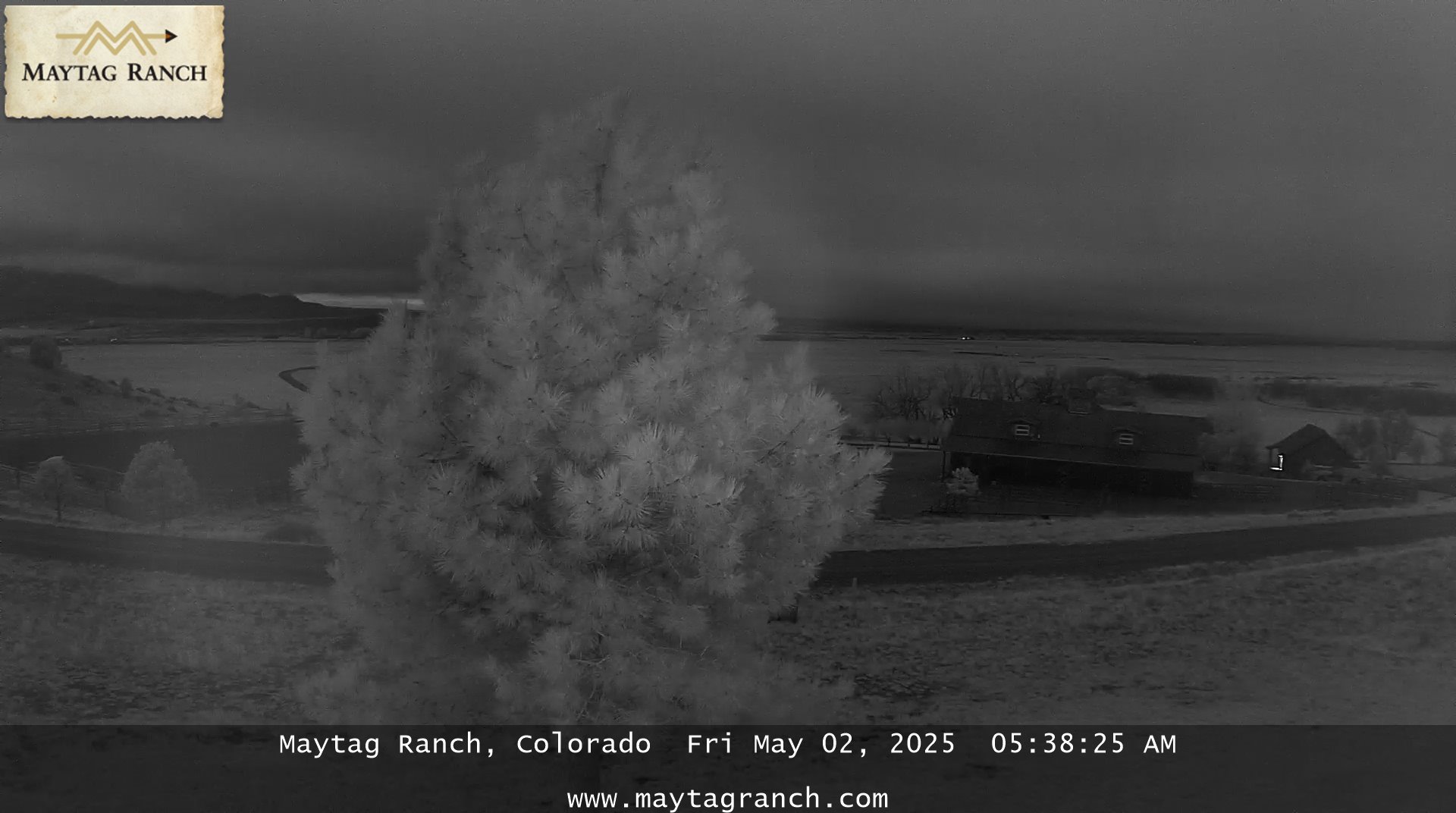 Then, take a look at what we enjoyed yesterday.
Check out some of our favorites from this year - they're all amazing!